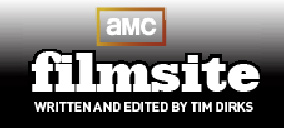 Filmsite.org is an award-winning website for classic film buffs, students, moviegoers and anyone else interested in the great movies of the last century. Detailed plot synopses, review commentary and film reference material are just some of the features available on the site
A free online resource, featuring millions of pages of books and magazines from the histories of film, broadcasting, and recorded sound.
The American Film Institute is America's promise to preserve the heritage of the motion picture, to honor the artists and their work and to educate the next generation of storytellers. As a nonprofit educational arts organization, AFI provides leadership in film and television and is dedicated to initiatives that engage the past, the present and the future of the moving image arts.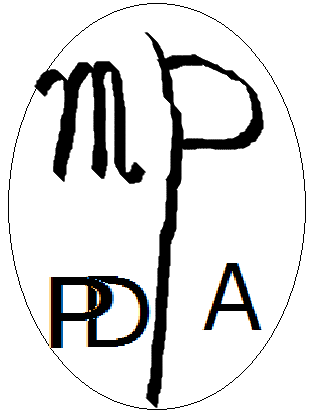 Documents from the Motion Picture Producers and Distributors of America, Inc., 1922 - 1939